BLJ Pass A Tool
The BLJ Pass A Tool was established in 2019 to continue the legacy of Dr. B.L. Jain, a physician and samaritan by heart. In the rural desert villages of Rajasthan, India, Dr. B.L. Jain saved the lives of thousands of laborers, farmers, townspeople, and families by ingeniously addressing grassroot health disparities among the underserved sections of his community.
Dr. B.L. Jain helped implement mobile pharmacies, drinking fountains, and family planning programs throughout the remote regions of the desert that were frequently devastated by drought, snakebites, tuberculosis, and infant mortality. Dr. B.L. Jain used his excellent clinical skills and his position as a healer to bridge the gap towards the right to health and to pass a tool to those who did not have it.
Bridging Gaps by Sharing Medical Resources to Save Lives and Reduce Waste.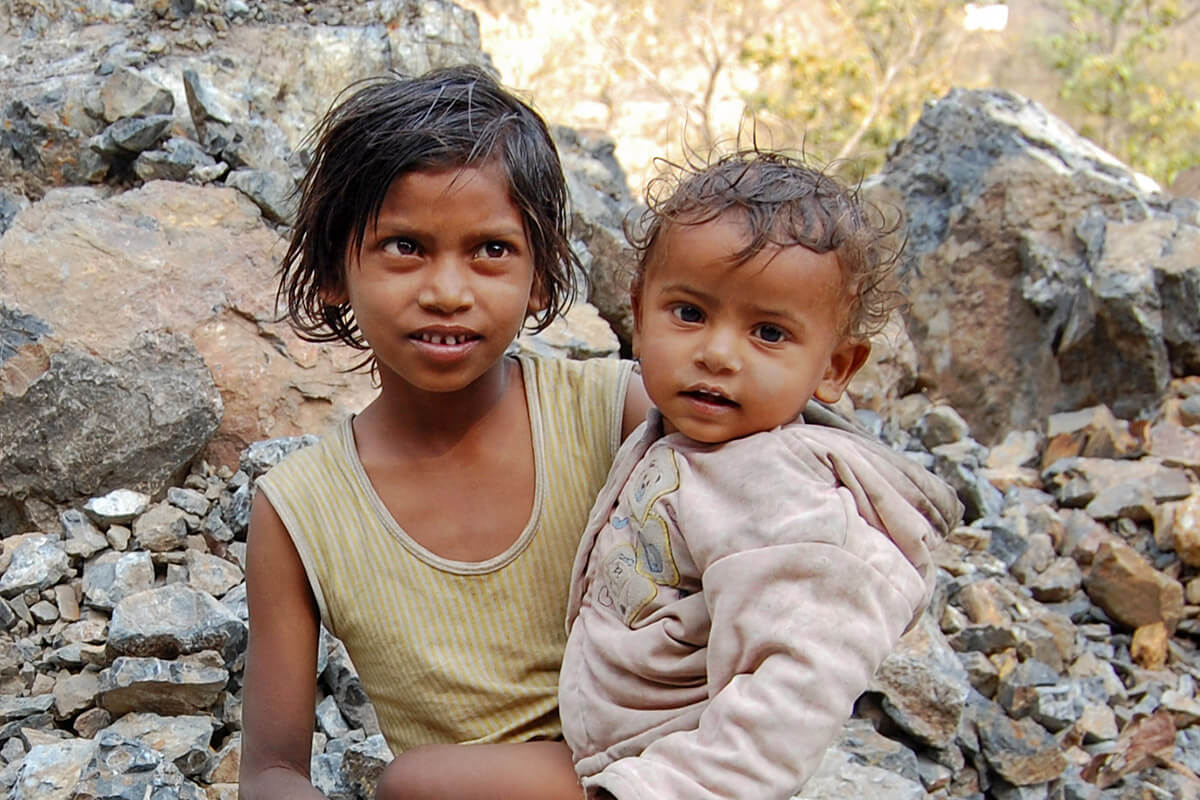 Our Mission
The BLJ Pass-A-Tool Foundation is a global health organization dedicated to actively promoting the recovery of unused medical supplies for the purpose of health systems strengthening in resource-limited nations.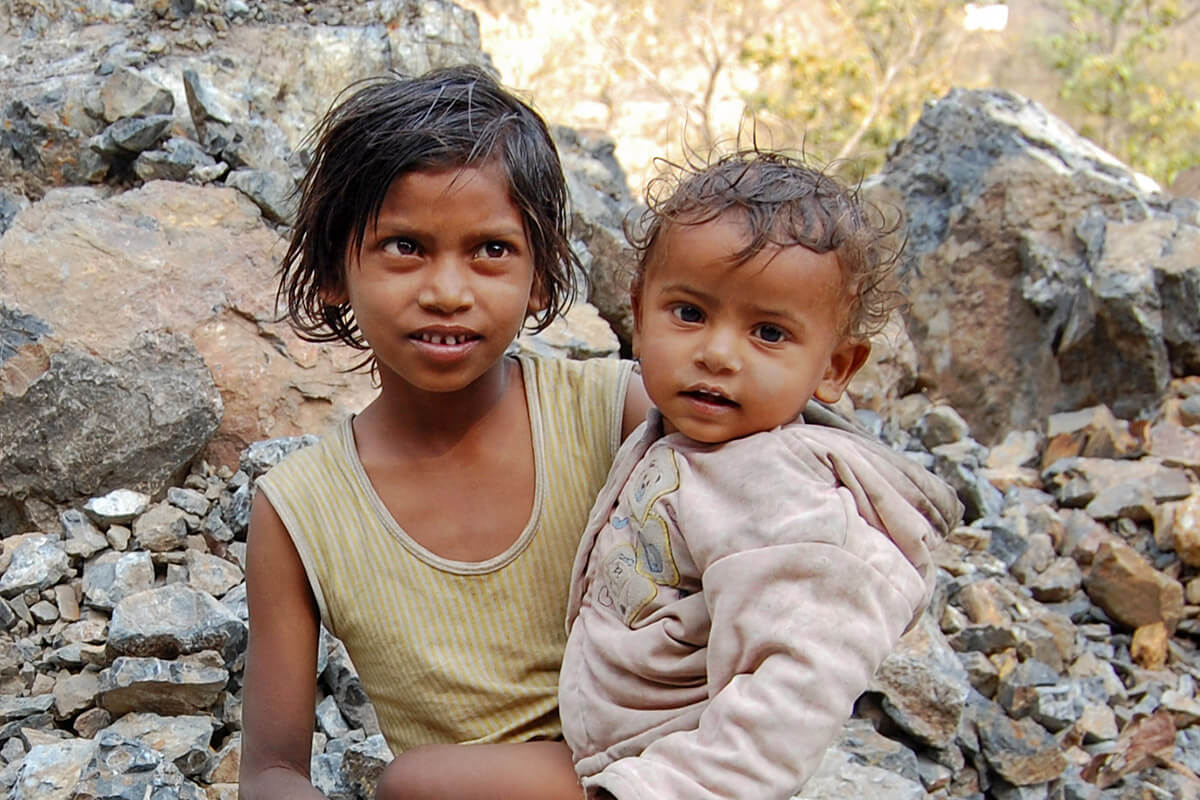 Our Vision
A world without healthcare resource disparity.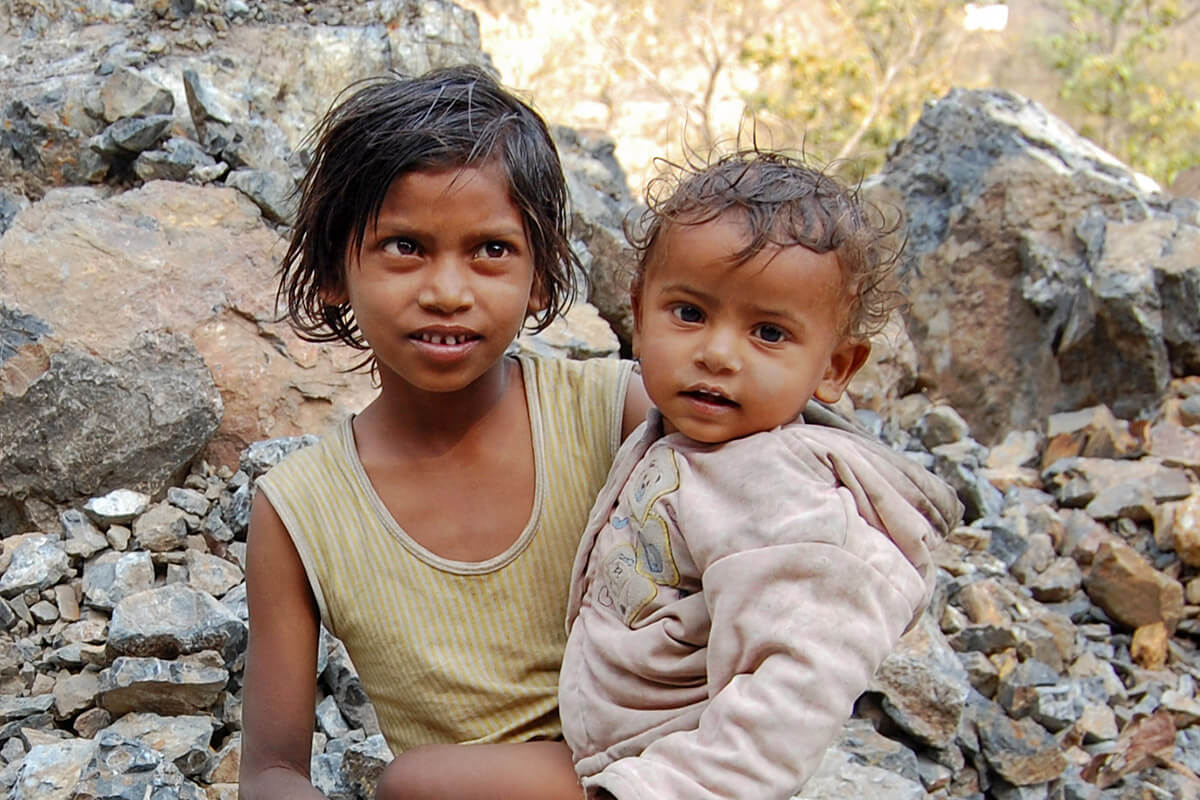 What Do We Do?
The BLJ Pass-A-Tool collaborates with healthcare organizations to recover and repurpose medical and surgical resources that fall through compliance. The BLJ Pass-A-Tool Foundation aligns with the
Global Initiative on Health Technologies (GIHT)
launched by the World Health Organization (WHO).
Foundation Secretariat and Global Chapters
Headquarters
United States
Florida
International Chapters
India
Jaipur (Rajasthan)
Mumbai (Maharashtra)
Nepal
Pokhara (Gandaki Province)
Singapore